Paul J.
Karwoski
Home of record: Trenton New Jersey
AWARDS AND CITATIONS
<![if !vml]>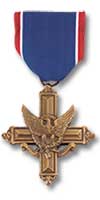 <![endif]>
Distinguished Service Cross
See more recipients of this award

Awarded for actions during the World War I
The President of the United States of America, authorized by Act of Congress, July 9, 1918, takes pleasure in presenting the Distinguished Service Cross to Sergeant Paul J. Karwoski (ASN: 2411207), United States Army, for extraordinary heroism in action while serving with Company M, 311th Infantry Regiment, 78th Division, A.E.F., near Grand Pre, France, 26 October 1918. Acting as a scout, Sergeant Karwoski obtained valuable information as to the location of enemy positions, and single-handed attacked a machine-gun crew, killing one of the enemy and taking the remaining two prisoners.
General Orders: War Department, General Orders No. 35 (1919)

Action Date: 26-Oct-18
Service: Army
Rank: Sergeant
Company: Company M
Regiment: 311th Infantry Regiment
Division: 78th Division, American Expeditionary Forces
<![if !vml]>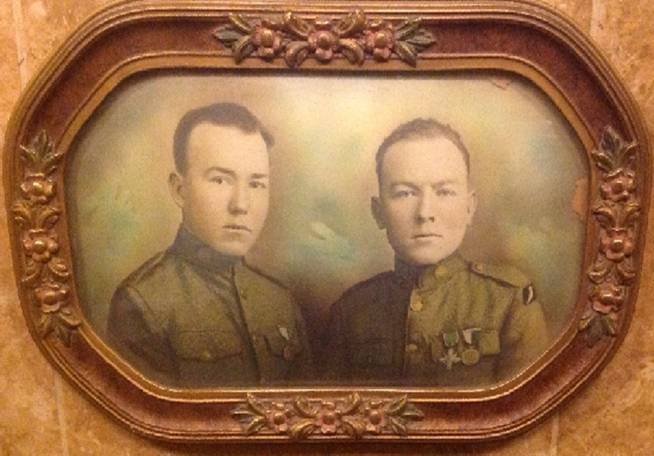 <![endif]>